We Are Obsessed In Solar Leads Generation & Appointment Setting Aimed To Increase Your ROI Through Our High-Converting A.I Funnels & Automations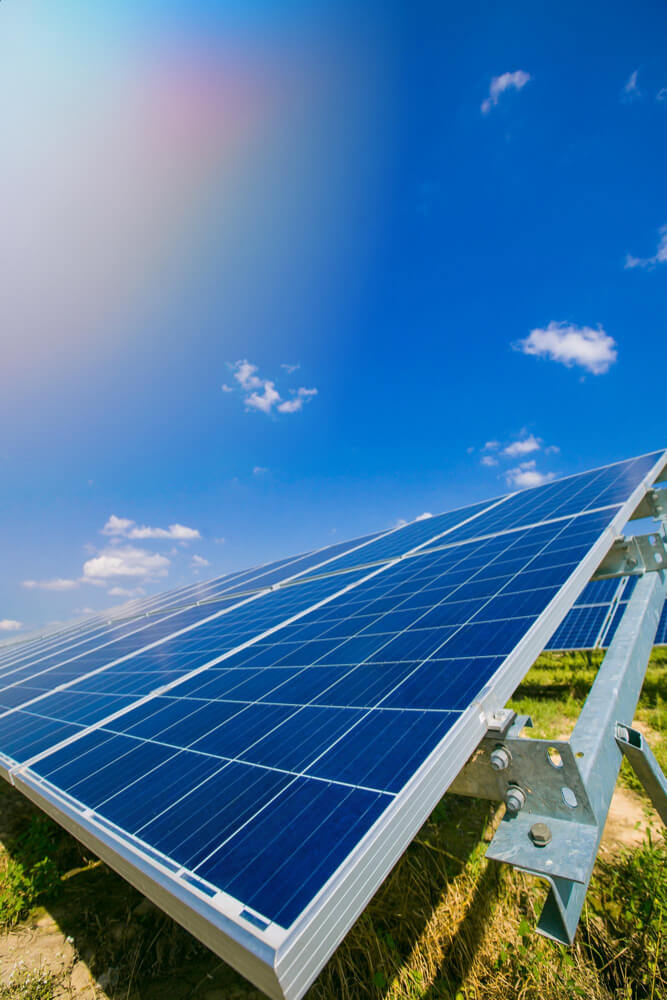 We Guarantee At Least 90 Solar Leads & 30 Appointments Set In 90 Days Or Our Services Are Free...
Our team of professional and experienced solar leads appointment setters are here to help you 2 to 5X your solar lead generation and appointment setting efforts.
We provide comprehensive services designed to help you generate more qualified leads and maximize your sales. Our services include lead management, lead generation, solar lead appointment setting, and post-sale follow up.
We specialize in providing clients with the most effective strategies to increase their solar lead appointments, while also taking into account their unique needs and objectives. Our staff is trained specifically in the field of solar leads appointment setting, enabling them to utilize their experiences and expertise to produce the best results for our clients.
Solar Lead management is a key component of any successful solar marketing campaign. Our team will go above and beyond to ensure that all of your leads are accurately tracked and managed properly. Throughout the entire process, we monitor every aspect of the program – from initial contact with potential customers all the way through post-sale follow-up – helping you identify opportunities for improvement along the way so that you can maximize your ROI.
Solar Lead generation is another core element in our service offerings due to its ability to reach potential customers quickly and efficiently. We use dynamic tactics such as online advertising campaigns or email outreach programs, among others, in order to capture the attention of qualified prospects who might be interested in learning more about your products or services. Additionally, we'll take advantage of our proven methods for tracking customer data over time, allowing us to create targeted campaigns that will drive higher conversions rates for your business.
Solar Lead Management

Our comprehensive solar lead management system is designed to help you manage your leads more effectively and efficiently. We offer a range of features, such as lead tracking, lead scoring, lead nurturing and lead segmentation, to identify potential customers based on their interests and needs. This allows you to prioritize the right leads so that they can receive the attention they deserve. By incorporating these features into the solar lead management system, businesses can maximize the conversion rates of their leads while saving time and money in the process.
Lead tracking helps businesses keep track of all incoming inquiries from sources like websites, email campaigns, and phone calls. This enables them to see which sources are producing higher quality leads. Additionally, with our lead scoring feature, businesses can assign values to each contact based on their behavior, creating a score for each individual. This helps establish which contacts have shown an interest in what the business has to offer and should receive tailored follow-ups or offers accordingly.
Lastly, our lead nurturing feature enables businesses to nurture their relationships with interested prospects
By sending out personalized messages at regular intervals via email or other forms of communication. Furthermore, our segmentation feature enables them to target specific audiences with tailored campaigns that reflect their needs better than mass emails would do. All these features combined make it easier for solar companies to identify potential clients more quickly and accurately than ever before, allowing them to focus more of their time on other tasks related to running their business more efficiently.
Solar Lead Generation
We take advantage of advanced solar lead generation techniques to help you get more qualified leads and grow your sales. Our services are multifaceted, ranging from digital marketing, SEO optimization, email campaigns and social media strategies. We also offer market research and competitive analysis to ensure that you are targeting the right people with the right messages.
Our comprehensive approach to solar lead generation starts by analyzing your current customer base in order to determine who is most likely to convert into paying customers. We then create a strategy that leverages our expertise in search engine optimization (SEO) and content creation. This helps us reach as many potential customers as possible, making sure that we're reaching people who will respond favorably to what we have to offer.
We also use targeted email campaigns and social media campaigns to engage potential customers further along their purchase journey. We'll thoroughly analyze data points like website visits, email opens, page views, or link clicks so that we can tailor our messaging based on the behaviors of prospective leads. 
Additionally, our solar market demand research and competitive analysis give you an edge when it comes to understanding how best to stand out from competitors and how to position yourself as a leader in your field. All these tactics together help us generate more qualified leads while also maximizing your solar sales opportunities in the long run.
Solar Leads Appointment Setting
At Demand Growth Digital, we provide appointment setting services to help you book more solar lead appointments and close more deals. Our services include targeted manual cold-calling, automated appointment reminder voicemail drops, Facebook messenger messages, SMS messages and follow up emails. With these systems in place, you can rest assured that your prospects won't be forgotten or ignored. In addition to our specialized technologies, we also provide personalized customer service. Our team of experienced solar appointment setters is dedicated to providing your prospects with an incredible experience from start to finish. We promise to treat them with the same respect and courtesy as we would any other customer.
When it comes to our cold-calling techniques, we use only the most effective methods to ensure that your time is used judiciously. By researching potential leads ahead of time, our agents are able to make sure that each call is productive and valuable. All calls are tracked and monitored closely so that the performance of each agent can be evaluated on a weekly basis. This helps us identify areas where improvement can be made and better results can be achieved.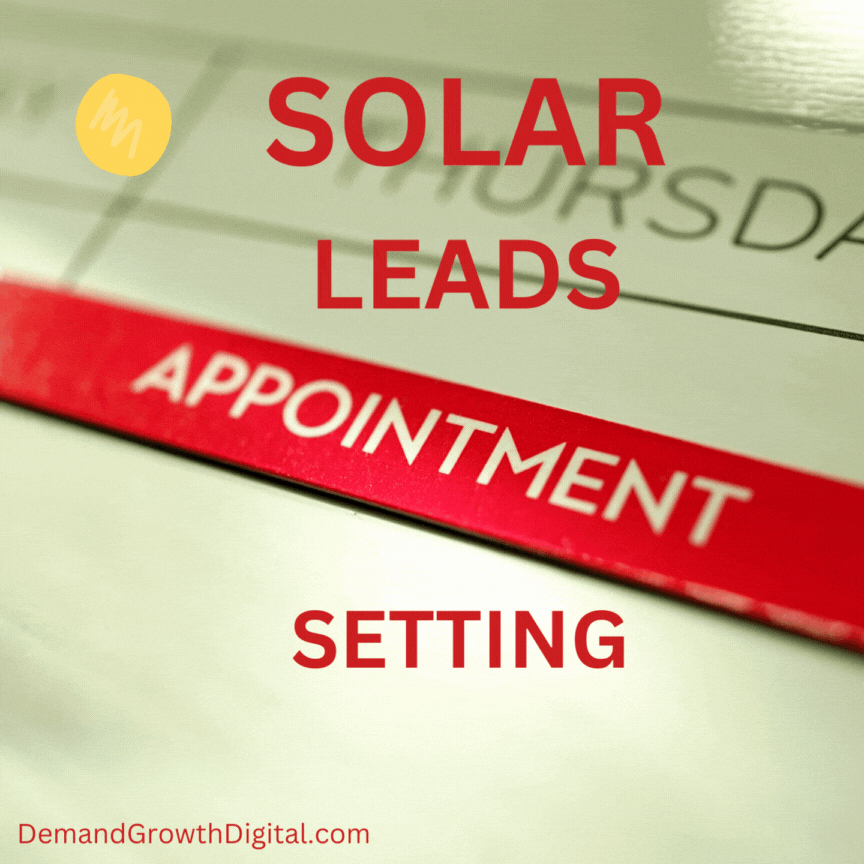 Our automated solar appointment reminder system ensures that clients never miss their scheduled meetings or appointments with you.
An email, SMS message will automatically be sent out with all the necessary information a day before the meeting takes place. Furthermore, our follow up emails and SMS messages help keep conversations between you and your prospects alive even when they don't immediately respond or schedule an appointment with you. As a result of this comprehensive approach, your rates of ROI should increase significantly as well as your overall success rate at booking successful meetings with potential customers.
At DEMAND GROWTH DIGITAL
we specialize in implementing the most cost effective results driven Solar Lead Generation & Appointment Setting Marketing that propel your company towards success and we will help scale your business today!
For Your Free Marketing Plan and Consultation, click the
Book Free Strategy Call
 button now!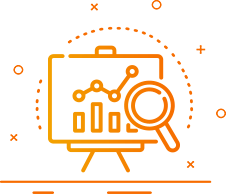 Search Engine Optimization
We will ensure that your website is seen by your target audience and generate a good ROI.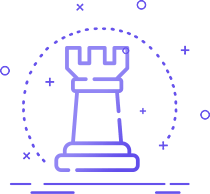 Social Media Strategy
Our goal is to provide the best social media marketing services available at a reasonable price.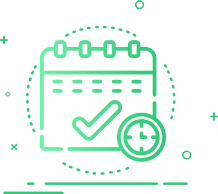 Real Time and Data
We are passionate about helping companies make decisions that are data driven, strategic and based on customer feedback.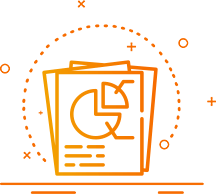 Reporting & Analysis
We do product strategy, competitive analysis, and customer insights for the web, mobile apps and desktop.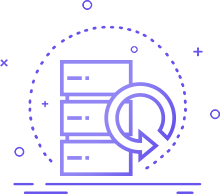 Penalty Recovery
We consider penalty recovery in term of setting marketing strategies. Which is the most important aspect of a company as it shows how well they are able to recover their lost leads.
For more information, if you have any questions or to schedule your FREE consultation, talk with our growth marketing expert, uncover your scaling opportunities and get innovative ideas, next steps and pricing. Takes 1 minute to get started. Please fill out the form on the right.
Email:
info@demandgrowthdigital.com
Address:
Demand Growth Digital
135 Madison Ave. 5th Floor
New York, NY 10016
Complete this form below for more information or your FREE marketing plan today!