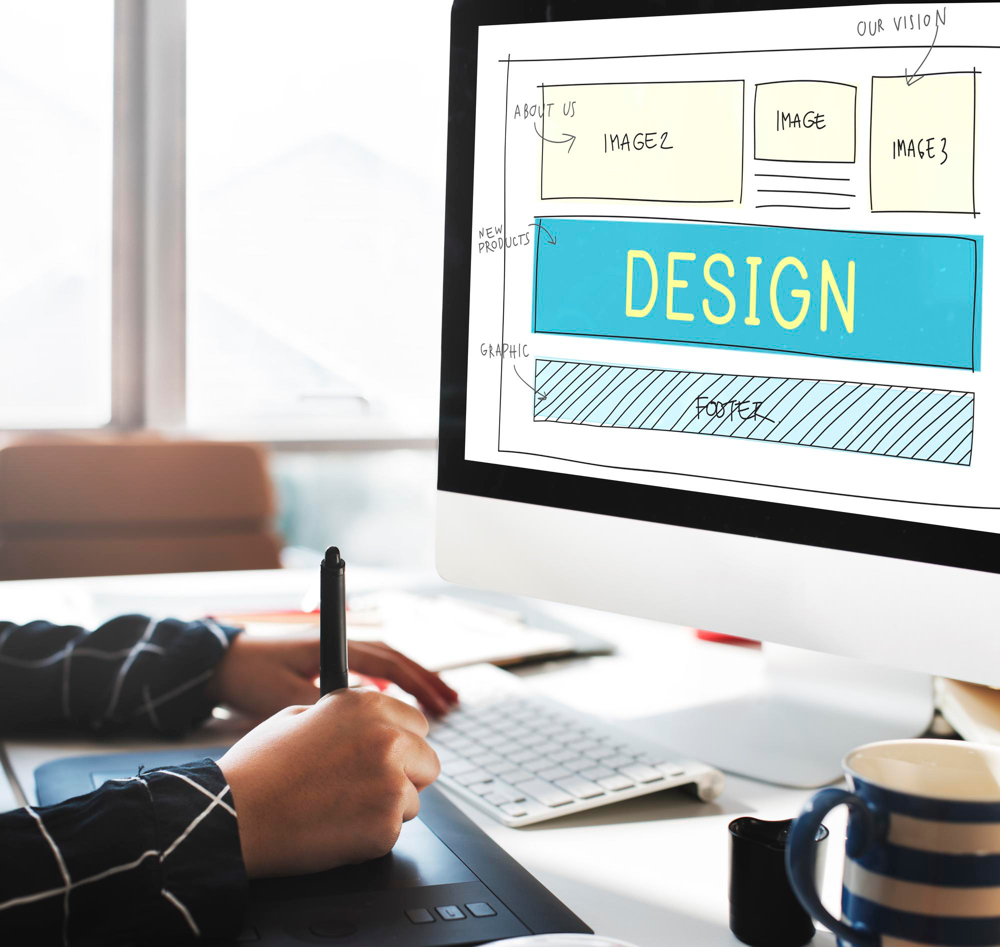 Website and Mobile Apps Design & Development
We are one of the best agencies to work with when it comes to Website and Mobile Apps Design & Development.
We achieve results for our clients. We have all the skills you need to build a website or mobile app.
If you are looking to develop a website for a small business or mid-market client, we can work with you to get to know your needs, requirements and capabilities. Our proactive approach and strategy unlocks the full potential of responsive web applications and mobile technology for your organization. Our personalized approach and strategy helps you identify and achieve your goals. We get to know your business and tailor our services to meet your goals and expectations.
Content Management Systems (CMS)
CMS allows you to manage your website. It is easy to create content, edit it, and publish it.
Create a dynamic, feature-rich website that saves you time and money. Publish blog posts or add a new page without the headache of learning how to code. Demand Growth Digital website & mobile design experts brings you over 10 years of experience across a variety of CMS platforms.
Demand Growth Digital will build a website and mobile app based on your unique requirements:
How to Make Your Ecommerce Website Successful
Manage your own online store efficiently.
If you want to start a new e-commerce business, Demand Growth Digital can provide you with a powerful and easy to use e-commerce solution. Whatever your business, Demand Growth Digital can provide a viable and affordable e-commerce solution aligned to your unique business goals.
We help navigate through this maze of:
Custom Website Development
What are some of the most popular marketplaces?
How Do I Use an Online Shopping Cart?
Online Stores – What are They?
How to Set Up a Payment Gateway For Your Business
POS Systems – How To Integrate Them
CRM Integration – How to Get It Done
ERP Integration, How It Works
Content Visualization – The Benefits
Journey Mapping 
The customer experience should be improved to drive business outcomes.
Mobile First – How To Use
Identify the essential features of the product and the heart of the product experience.
Responsive Web Design
Reach your audience wherever they are.
SEO Basics
Find a trusted search engine optimization specialist to help build your foundation.
Custom Web Design – What It Is And How To Get It Done
In order to deliver a user-friendly website experience, you will need to focus on your website's back-end. This is the area where the code sits that drives the entire visual experience of the website.
Web applications allow you to integrate into your data systems, keep your data in sync and add dynamic content. 90% of new websites will need a custom back-end web programming, allowing you to integrate your in-house data systems, keep your data in sync, and add dynamic content and flexibility. We tailor all of our web solutions to your specific needs.
Native Apps, Hybrid Apps, Cross Platform Apps
Mobile technology has become a necessity for many. If you are looking for the best mobile app development service, look no further.
We are a website and mobile application development company and provide a full cycle of app design, integration and management services. Whether it is a consumer-oriented app or a transformative enterprise-class solution, we lead the entire mobile app development process from ideation and concept to publishing, and ongoing support. If you're looking to leverage mobile technology for your business, our developers are at your service. We provide native mobile app development and cross-platform progressive development options so you can reach your customers on their favorite devices.
At DEMAND GROWTH DIGITAL we specialize in implementing the most cost effective results driven website & mobile app designs and development in a broad range of verticals that propel your company towards success. We will help scale your business with lead generation marketing today!
For Your Free Marketing Plan and Consultation, click the FREE Marketing Plan button now!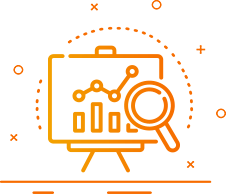 Search Engine Optimization
We will ensure that your website is seen by your target audience and generate a good ROI.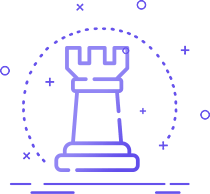 Social Media Strategy
Our goal is to provide the best social media marketing services available at a reasonable price.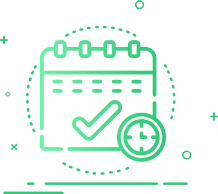 Real Time and Data
We are passionate about helping companies make decisions that are data driven, strategic and based on customer feedback.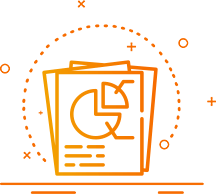 Reporting & Analysis
We do product strategy, competitive analysis, and customer insights for the web, mobile apps and desktop.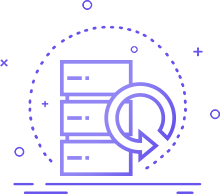 Penalty Recovery
We consider penalty recovery in term of setting marketing strategies. Which is the most important aspect of a company as it shows how well they are able to recover their lost leads.
For more information, if you have any questions or to schedule your FREE consultation, talk with our growth marketing expert, uncover your scaling opportunities and get innovative ideas, next steps and pricing. Takes 1 minute to get started. Please fill out the form on the right.
Email:
info@demandgrowthdigital.com
Address:
Demand Growth Digital
135 Madison Ave. 5th Floor
New York, NY 10016
Complete this form below for more information or your FREE marketing plan today!