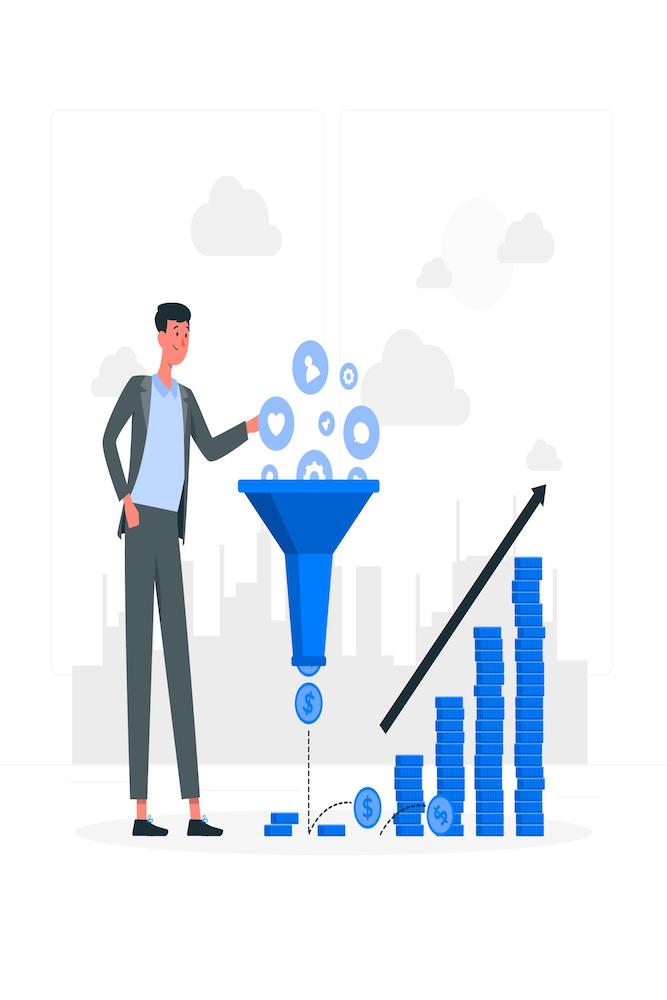 We have tailored successfully data driven conversion rate optimization(CRO) strategy
We successfully employ a data-driven CRO strategy to ecommerce stores, and can apply it to any type of business.
This book is a comprehensive guide to getting more traffic, more conversions, and making sales with Amazon. It's your complete guide to improving your conversion rate.
We use machine learning and data science to improve conversions.
The key components of our CRO strategy are:
1. Data driven optimization:
2. Robust Optimization:
3. Re-Targeting based on user behavior
We provide these solutions for our customers who are interested in having a conversion rate optimization solution customized to their specific requirements.
For Your Free Marketing Plan and Consultation, click the FREE Marketing Plan button now!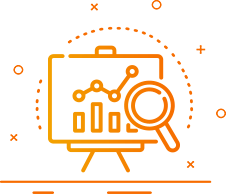 Search Engine Optimization
We will ensure that your website is seen by your target audience and generate a good ROI.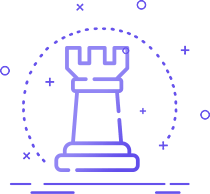 Social Media Strategy
Our goal is to provide the best social media marketing services available at a reasonable price.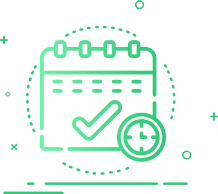 Real Time and Data
We are passionate about helping companies make decisions that are data driven, strategic and based on customer feedback.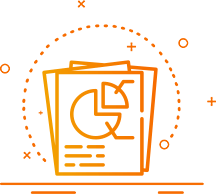 Reporting & Analysis
We do product strategy, competitive analysis, and customer insights for the web, mobile apps and desktop.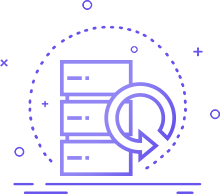 Penalty Recovery
We consider penalty recovery in term of setting marketing strategies. Which is the most important aspect of a company as it shows how well they are able to recover their lost leads.
For more information, if you have any questions or to schedule your FREE consultation, talk with our growth marketing expert, uncover your scaling opportunities and get innovative ideas, next steps and pricing. Takes 1 minute to get started. Please fill out the form on the right.
Email:
info@demandgrowthdigital.com
Address:
Demand Growth Digital
135 Madison Ave. 5th Floor
New York, NY 10016
Complete this form below for more information or your FREE marketing plan today!