The Ecommerce Marketing Agency Driven to Scale Your Business and Boost Your Revenue
DEMAND GROWTH DIGITAL is one of the top ecommerce marketing agencies that designs custom marketing strategies and campaigns for ecommerce clients like yours!
Data-Driven Marketing Strategies for Ecommerce Websites
At Demand Growth Digital we deliver business-changing results for growing ecommerce brands.
We carefully select the best places to spend your marketing dollars such as:
Advertising
Social media
Search engine optimization and content marketing.
How to improve conversion rates
High-ROI Ecommerce Marketing
Demand Growth Digital is a leading ecommerce marketing company with a team of experts in all aspects of ecommerce. We offer a range of services to help you increase revenue and build a following online.
We use a mix of digital marketing techniques to help your business reach its full potential. We offer custom solutions to your brand so you can see the real difference our marketing can make.
We have been working with many of the top and up and coming brands in the ecommerce space for many years. We have learned that different brands have different success criteria and this is why we are always on the lookout for new brands to work with.
Ecommerce marketing is a vital part of your business. We are here to help you get the best results for your business.
The pros and cons of hiring a marketing agency vs. a team in-house are if a fast-growing ecommerce store does not have its own marketing team it could hire a marketing agency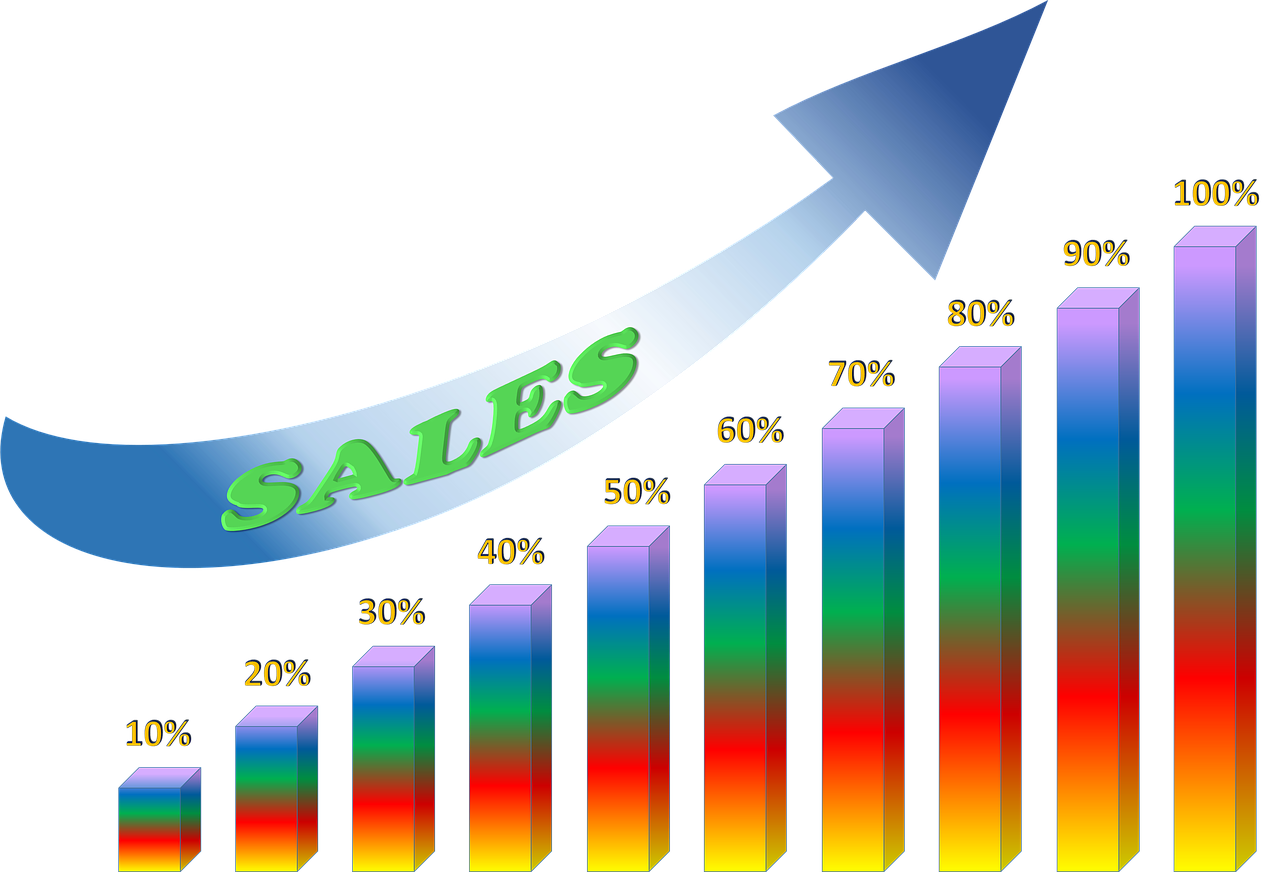 Building an in-house team can be very beneficial for your company. This gives your team a chance to get to know your customer better than the ecommerce marketing companies you are currently using. However, this also means that your team may not be capable of doing the job as good as a professional outsourced marketing team. If you are looking to outsource the marketing of your company you should consider a marketing agency that has the skills and capabilities to do the job.
If you are looking for a team of world-class experts to help with your ecommerce marketing, you may be better off working with an ecommerce marketing agency. They already have a team of experts who can help you.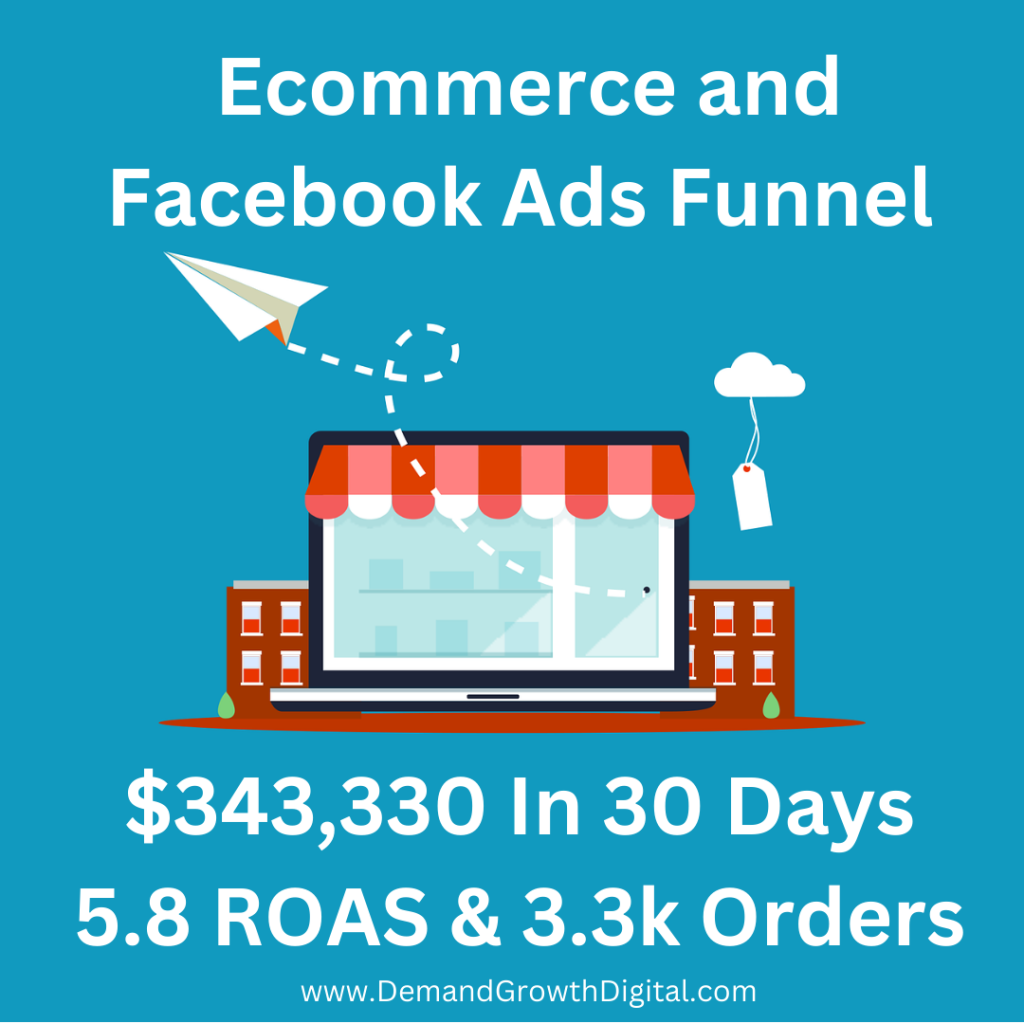 Marketing Funnel: Shopify Platform, Facebook/Instagram ads & Google Ads (Conversion Value shown)
Duration: 11/1/22-11/30/22
Total Ad spend: $59,194
Total Gross Sales Conversions: $343,330
Total Customer Sales: 3,330
Average Order Value Per Customer:  $103
ROAS: 5.8x
Avg CPA: $17.77 (Cost per order)
Service: Physical Product Online Sales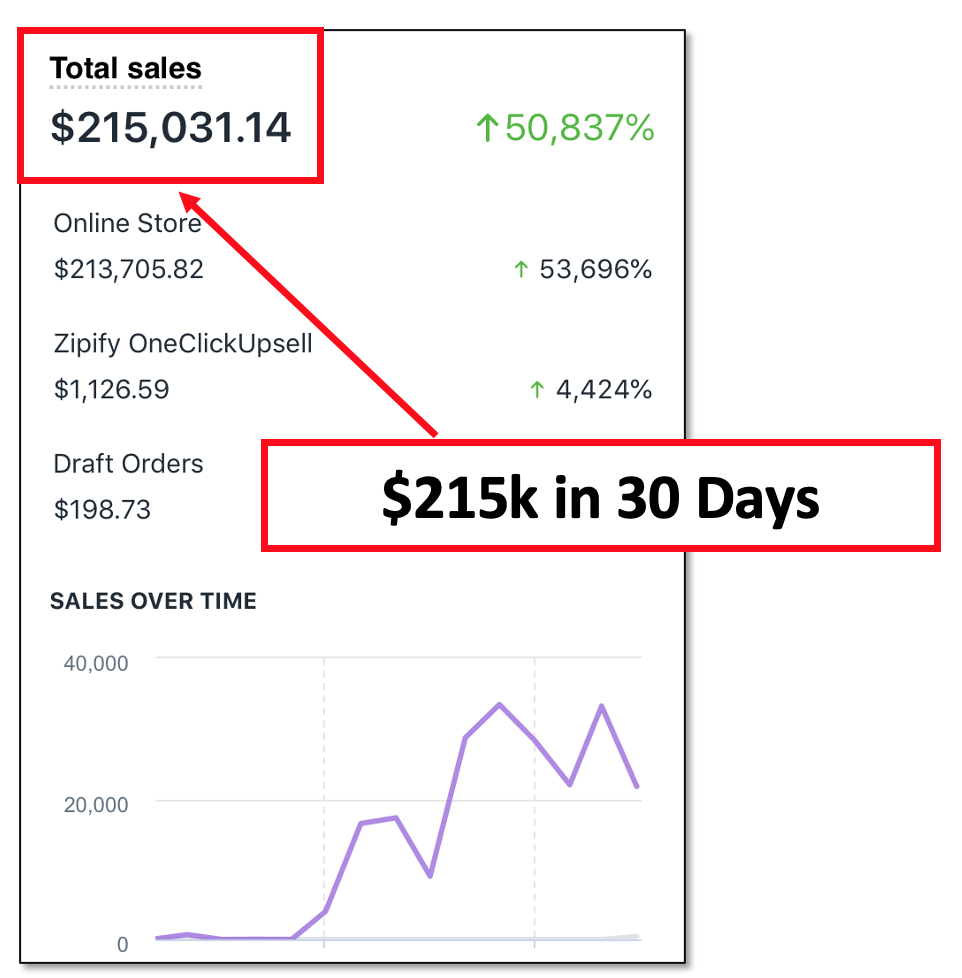 Marketing Funnel: Shopify Platform, Facebook/Instagram ads & Google Ads (Conversion Value shown)
Duration: 11/1/22-11/30/22
Total Ad spend: $40,321
Total Gross Sales Conversions: $215,031
Total Customer Sales: 1,453
Average Order Value Per Customer:  $147
ROAS: 5.3x
Avg CPA: $28 (Cost per order)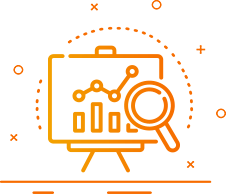 Search Engine Optimization
We will ensure that your website is seen by your target audience and generate a good ROI.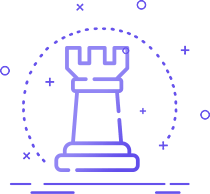 Social Media Strategy
Our goal is to provide the best social media marketing services available at a reasonable price.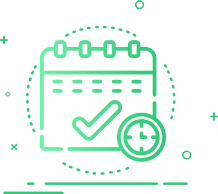 Real Time and Data
We are passionate about helping companies make decisions that are data driven, strategic and based on customer feedback.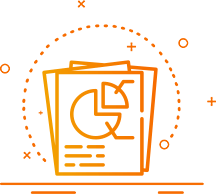 Reporting & Analysis
We do product strategy, competitive analysis, and customer insights for the web, mobile apps and desktop.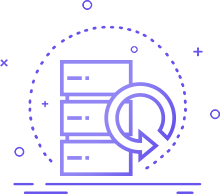 Penalty Recovery
We consider penalty recovery in term of setting marketing strategies. Which is the most important aspect of a company as it shows how well they are able to recover their lost leads.
The Best Solutions for Our Clients
Our experienced digital marketing and funnel experts will provide you with customized digital marketing plans and automation systems that are designed to help you achieve your business goals rapidly. We'll work closely with you to identify the best solution to meet your specific needs.
For Your Free Marketing Plan and Consultation, click the
 

Free Marketing Plan

 

button now!
"Thank you for helping scale my online Ecommerce shopify store from $30,221 a month to over $155,000 a month in less than 6 months and I still growing! I have tried everything from ad agencies that charged an arm and leg to running my own Facebook, TikTok and Google search paid ads but nothing worked for my business till your client success team reached out to me and I decided to give it a try because I had nothing to lose. It was amazing how you and your team were able to scale and convert sales!"
 Steve F
Ecommerce Business Owner
For more information, if you have any questions or to schedule your FREE consultation, talk with our growth marketing expert, uncover your scaling opportunities and get innovative ideas, next steps and pricing. Takes 1 minute to get started. Please fill out the form on the right.
Email:
info@demandgrowthdigital.com
Address:
Demand Growth Digital
135 Madison Ave. 5th Floor
New York, NY 10016
Complete this form below for more information or your FREE marketing plan today!