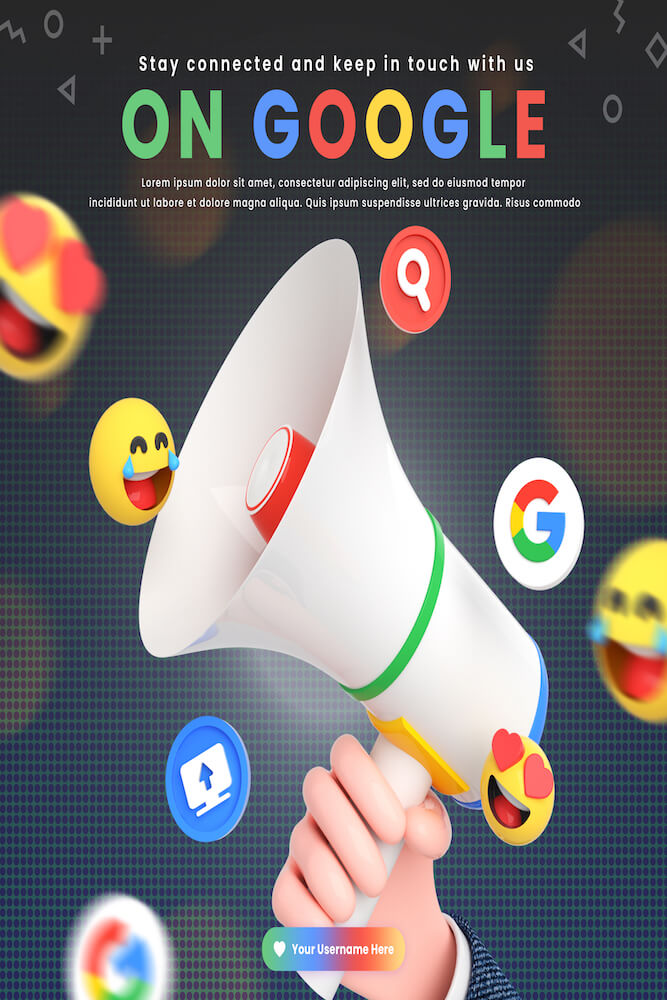 Local SEO & GMB Optimization Agency Gets Your Business Found In Your Local Search Area To Acquire More Customers & Boost Your Revenue
Why You Should Use Google My Business  To  Boost Local SEO Rankings
Google My Business helps businesses get found on Google. It helps them get noticed online and attract new customers.
Local SEO: What Is It?
Search engine optimization (SEO) is the process of improving the visibility of a website or web page in search engine results. Local SEO is a form of SEO that helps local businesses to get found in local search results.
It is essential that you show up for local searches
Yes, but here's why.
77% Mobile search is the most significant driver of sales for local retailers. This is because people are more likely to buy from a store or business they know.
70% If you are looking to start a new business, you need to make sure you know the location of the business.
Google My Business – Introduction
If you want to know more about Google My Business, keep reading.
The Local 3-Pack is a ranking feature used in Google Maps. It is one of many ranking factors that Google uses to determine the relevance of a website for a particular search. This feature is used by Google to populate the Local 3-Pack for Maps in search results pages. This means that businesses with accurate GMB listings are much more likely to be considered reputable by customers searching locally.
Companies with images on their listings receive 41% more requests for directions on Google Maps, and 34% more clicks through to their websites.
How is Google's algorithm determined?
Google uses several factors to determine where a business should show up in local search results.
You should take all three factors into consideration when you are planning your local search strategy. Distance, relevance and prominence are the most important factors.
If Google thinks you are located in a certain place, it will display the most relevant results based on that location.
A business listing that has good relevance is likely to rank highly in search results. The better the quality of your information the more relevant your business listing will be.
How well-known is your business? Is it a business that is well known, or a business that is new and yet to be discovered? How about your business location? Do you have a positive or negative presence on the internet? Do you have a strong presence on Google+, Twitter and Facebook? Do you have content that is relevant to the local community?
Google might rank Business A more highly than Business B, but rank Business B more highly because it is more well-known and has more services relevant to the search intent.
How To Use Google My Business
GMB can help you start your own business. Just register and claim your business. The site has many tools that you can use to manage your business online.
The verification process is a three step process. Firstly, you must sign up to the Google My Business service, and choose the correct address for your business. This address should be the business's physical address. After you've done this, Google will send a postcard with the next step of the verification process to your business address. Once you've verified your address, you'll need to fill out your business profile. Once this is complete, you'll be able to see your verified business on Google's main map.
Optimize Your Google My Business Listing for Local SEO
Here are some tips to help you maximize the potential of your GMB listing.
Make sure that all of the information you provide to the search engines is consistent. It is important to keep the information in your business consistent, so it is best to stick to the same spelling and punctuation. You can shorten the street name and use a city abbreviation on your GMB listing, however you must keep the city name on your website as well. If you have a web page that has your full street name and you would like to shorten it for the listing, make sure that the city name is included in the shortened version of your street name.
Consider the business category that best matches your business.
Make your website look appealing to your target audience. Your business should look professional and appealing so your target market will feel comfortable.
Reading reviews and responding to them are both very important. Positive reviews help you grow your business and negative reviews can help you to avoid losing customers. You should read and respond to both positive and negative reviews!
The COVID-19 pandemic has affected every aspect of the economy and business in the UAE. As such, you need to make sure you use the options available to you to get your business noticed.
Keep your information up to date within your listing
Google My Business is a great tool for local search ranking. However, this should just be one part of a larger on- and off-site SEO strategy. We recommend you work with a professional team who can audit your online presence and help you address every component of a solid SEO strategy.
At DEMAND GROWTH DIGITAL we specialize in implementing the most cost effective results driven Local SEO & Google My Business Optimization techniques in a broad range of verticals that propel your company towards success and we will help scale your business today!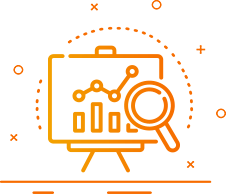 Search Engine Optimization
We will ensure that your website is seen by your target audience and generate a good ROI.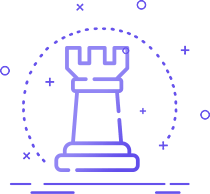 Social Media Strategy
Our goal is to provide the best social media marketing services available at a reasonable price.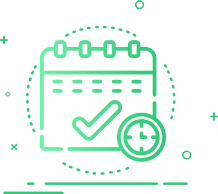 Real Time and Data
We are passionate about helping companies make decisions that are data driven, strategic and based on customer feedback.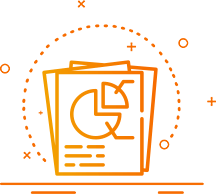 Reporting & Analysis
We do product strategy, competitive analysis, and customer insights for the web, mobile apps and desktop.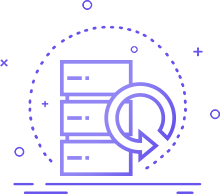 Penalty Recovery
We consider penalty recovery in term of setting marketing strategies. Which is the most important aspect of a company as it shows how well they are able to recover their lost leads.
For more information, if you have any questions or to schedule your FREE consultation, talk with our growth marketing expert, uncover your scaling opportunities and get innovative ideas, next steps and pricing. Takes 1 minute to get started. Please fill out the form on the right.
Email:
info@demandgrowthdigital.com
Address:
Demand Growth Digital
135 Madison Ave. 5th Floor
New York, NY 10016
Complete this form below for more information or your FREE marketing plan today!