SEO stands for Search Engine Optimization—and it can have a profound effect on your blog. When done correctly, SEO helps your content get seen by more people, which means you'll drive more traffic to your blog and increase the chances of successfully monetizing it. Here are three ways to transform your blog into an SEO machine.
Research and Utilize Keywords Strategically
The best way to ensure that your blog posts are being seen is to use keywords strategically throughout the text. These keywords should be related to what you're writing about, and they should also be words or phrases that people are likely searching for when they look for the topics you cover on your blog. You can do keyword research using tools like Google Trends or SEMrush so that you know exactly which words and phrases will give your content the most visibility.
Include Links To High-Quality Sources
Link building is an essential part of any successful SEO strategy. By including links in your blog posts, you're demonstrating that you've done your research and are providing accurate information from credible sources—both of which go a long way toward earning trust from readers and search engines alike. Make sure that all of the links you include lead to high-quality sites with reliable information; this will boost both the credibility of your post and its ranking in search engine results pages (SERPs).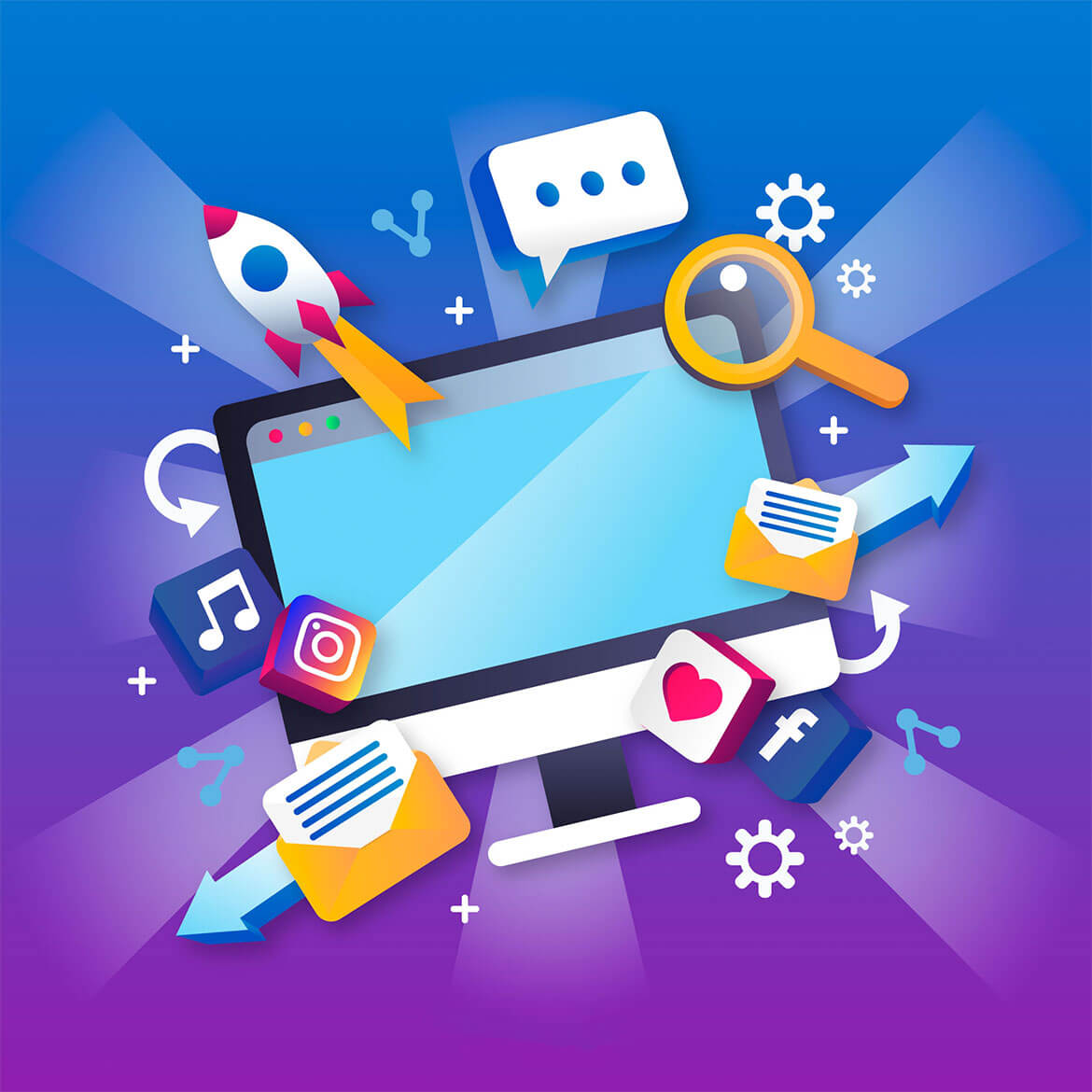 Using social media as part of your overall SEO strategy is one of the best ways to increase visibility for each post on your blog. Whenever possible, link directly back to the original post in order for readers to find it easily; this allows them to engage with the content more deeply and share their thoughts with their followers as well as yours (which will help spread the word even further). Additionally, be sure to use relevant hashtags when posting so that more people can find it quickly—this is especially important if you have a niche topic or audience that doesn't always show up in traditional searches. 
Does the channel reach my intended audience?
Is the channel sustainable and affordable within my company's marketing budget?
Will I be able to measure the success of the channel?
Does the channel allow me to express my brand's intended message?
Do the channels I'm considering work together to convey my message?
Always Remember Your Goals!
The right SEO strategy can make all the difference when it comes to driving traffic and engagement on a blog—but it takes time, effort, and research in order to get results. Use these three tips as a starting point for transforming your blog into an SEO machine: do keyword research, include links back to high-quality sources, and leverage social media platforms whenever possible! With some dedication and hard work, you'll soon see increased engagement from readers who find their way directly via search results!
"I run multiple online, brick and mortar businesses and came across one of your ads regarding your free marketing plan and decided to move forward. I have a small in-house marketing team and hit a sales plateau for a few months now but your team helped me breakthrough that wall by introducing new and innovative ideas that helped make our product and service offers too hard to resist by crafting that home run offer and scaled our business by over 150-200% in 8 months with your strategic marketing plan and digital marketing services. I can't thank you enough for all that you have done for us!"

~ Robert L (Online and Brick & Mortar Business Owner)
As your budget progresses and evolves, continue referring to your SMART objectives. Stay focused and remember your goals – they will always inform what your next step will be!