In The Ever-Evolving Digital Era, Paid Social Media Ads Are Becoming Increasingly Popular As a Way For IV Infusion and Ketamine Infusion Therapy Clinics To Increase Their Visibility
Paid social media ads can be used to promote your infusion therapy practice and drive more customers to your services. Here's how you can make the most of this powerful tool.
Why Use Paid Social Media Ads for IV Infusion & Ketamine Therapy?
Paid social media ads offer many advantages over traditional marketing strategies such as print or television advertising. The primary advantage is that they allow you to reach more people with targeted messages in a shorter amount of time. For example, if you're trying to advertise your ketamine infusion therapy services, you can target people who have expressed an interest in depression and anxiety treatments. This allows you to narrow down your audience and focus on those who are likely to be interested in your services. You also have the option of targeting people within a certain geographic area or demographic, which can help you reach potential customers who may not have found out about your business otherwise.
Another advantage of paid social media ads is that they are cost effective compared to other forms of advertising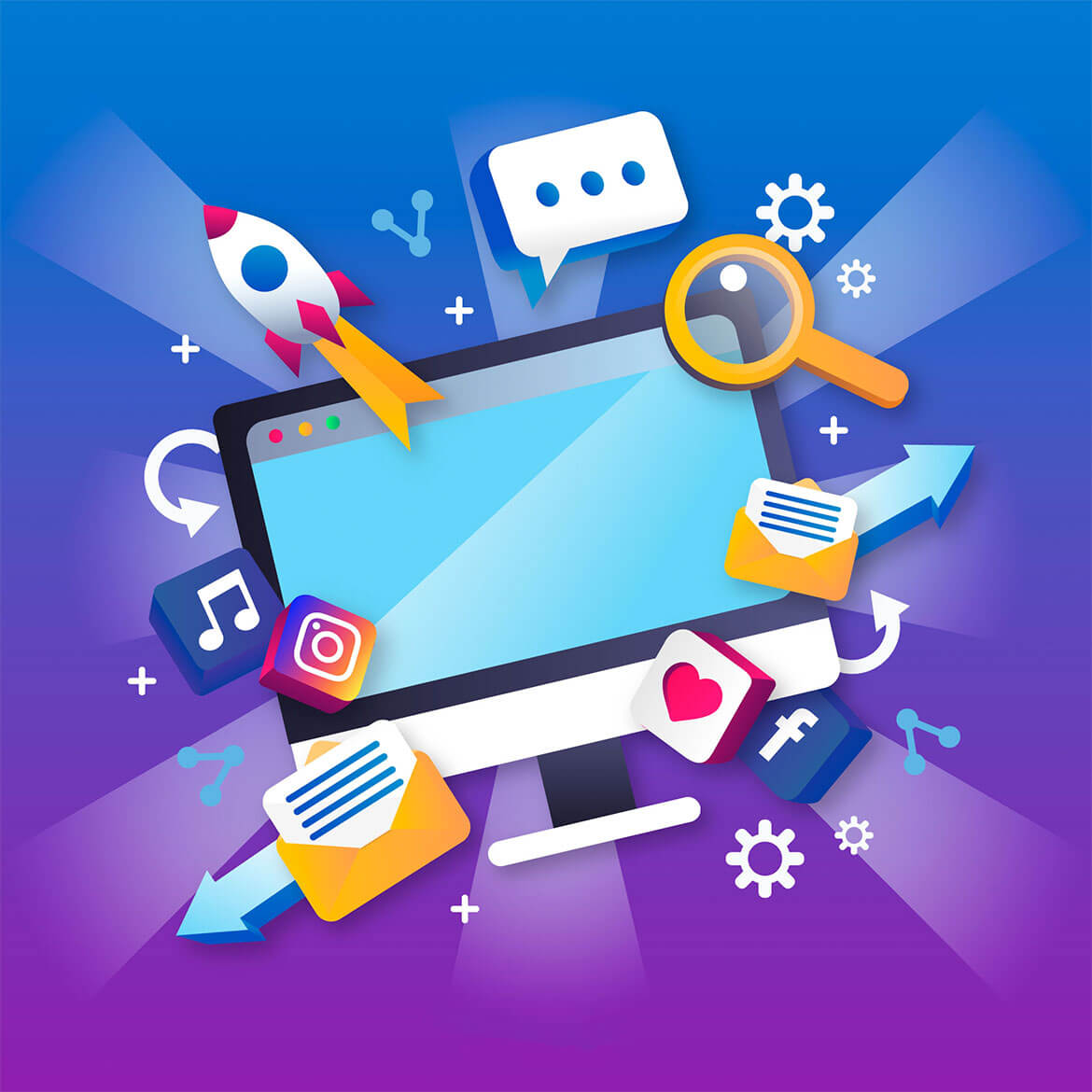 Depending on the audience size and platform you choose, it can be much more affordable than traditional marketing avenues such as TV or print ads. Additionally, with paid social media ads, you don't need a large budget or staff; all you need is an understanding of how these platforms work and some creative ideas for content creation! 
By Implementing These Additional Tactics IV Therapy & Ketamine Therapy Clinics Can Effectively Grow Their Business
How To Create Effective Paid Social Media Ads
Creating effective paid social media ad campaigns requires careful planning and strategy development. First, decide what type of content will best suit your goals—video or image—and create high-quality visuals that will engage viewers quickly and effectively. Make sure each ad's message is clear so that viewers understand why they should take action after seeing it. Additionally, use keywords throughout your post copy so that search engines recognize it when someone searches for related terms. Finally, use analytics tools available on the platform (Facebook Insights for Facebook Ads) to track how well each ad performs so that you can adjust accordingly and continue optimizing for better results over time!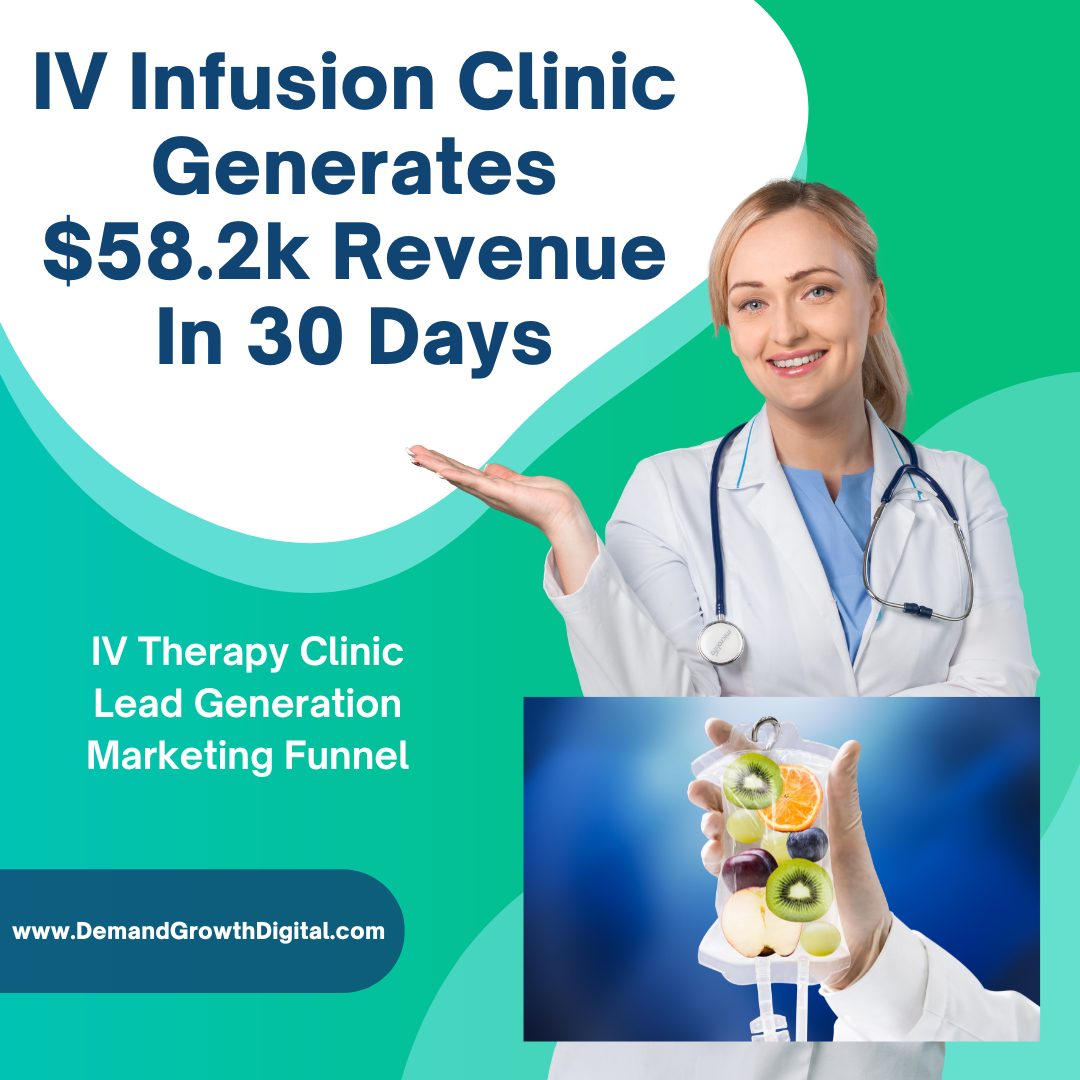 Always Remember Your Goals!
Establishing a solid vision for your business is the first step to planning your digital marketing budget. Always keep your final goals in sight when organizing anything for your company. When deciding which steps to take next in your business, ask yourself how they will help you achieve the goals you outlined in Step #1. This will ensure that you stay on track and prevent you from spending your budget on anything that won't help you achieve.
"I'm the founder and owner of an integrative and wellness medical clinic and have always struggled to bring in new patients but after I've been in contact with your company, I have nothing but praises for you and your team. Your team have helped our practice increase our appointments set and revenue by almost 130% in 3 months creating a predictable system to generate new qualified leads. Thank you so much! I recommend your medical & wellness marketing services! ".  

~ Jane B (Integrative Medicine & Wellness Clinic Owner)

 
At DEMAND GROWTH DIGITAL we specialize in implementing the most cost effective results driven IV Infusion and Ketamine Infusion therapy paid social media ads and marketing plan that propels your clinic towards success and we will help scale your practice all the way!
For Your Free Marketing Plan and Consultation, click the FREE Marketing Plan button now!