7 Tips To Scale Your Business With Paid Social Media Ads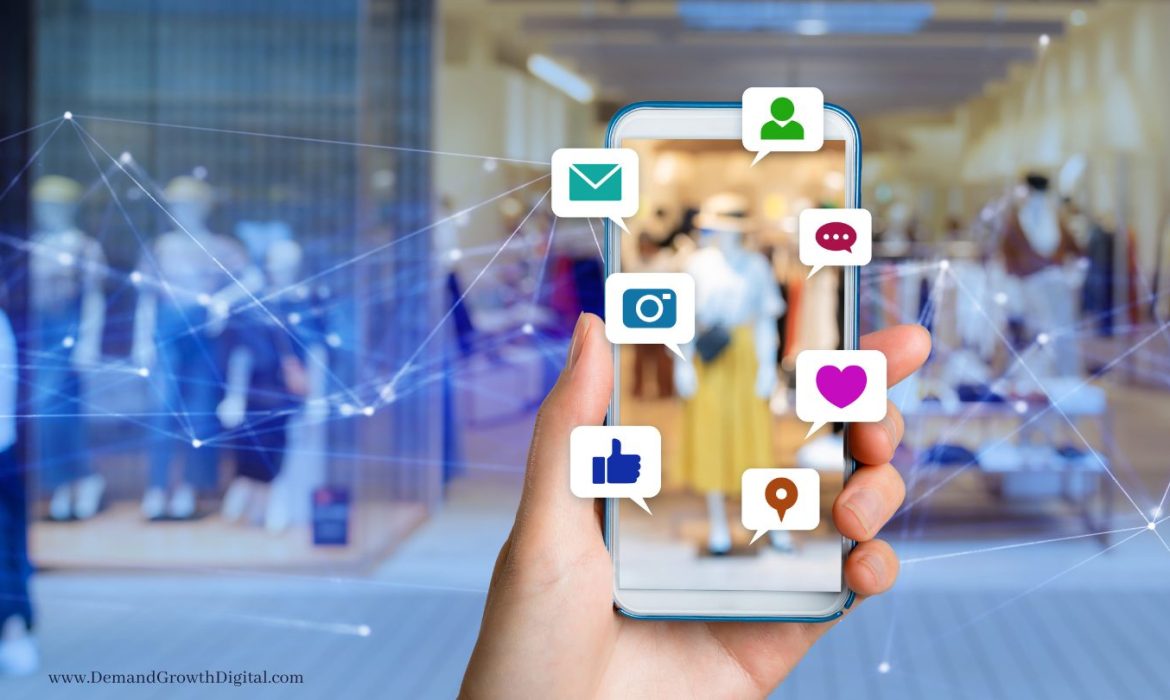 7 Tips To Scale Your Business With Paid Social Media Ads
Social Media Has Become an Integral Part of the Modern Digital Landscape and it can be a powerful tool for businesses looking to grow. Paid social media ads are an excellent way to reach out to potential customers and build brand awareness. Here are seven tips for scaling your business with paid social media ads.
1. Utilize Targeting Options: One of the best features of paid social media ads is the ability to target specific audiences based on age, gender, location, interests, and more. This feature makes it possible to create highly-customized campaigns that target the exact people you want to reach with your message.
2. Use A/B Testing: A/B testing is a great way to test which ad versions perform better with different audiences. You can use this data to tweak your campaigns until they're as effective as possible at reaching your desired audience.
3. Adjust Your Budget Accordingly: It's important that you adjust your budget depending on how much you're spending on each ad campaign and where it's being spent. Different campaigns may require different amounts of money in order to be successful, so make sure you're aware of where your money is going before you commit to any one campaign or platform.
Know Your Social Media Advertising Goals
Clearly identifying which goals you want to achieve. Get specific. Do you want to increase brand awareness? Are you all about locking in leads? Do you want to establish a strong network of influencers that can help you be discovered? How about pushing engagement on social media?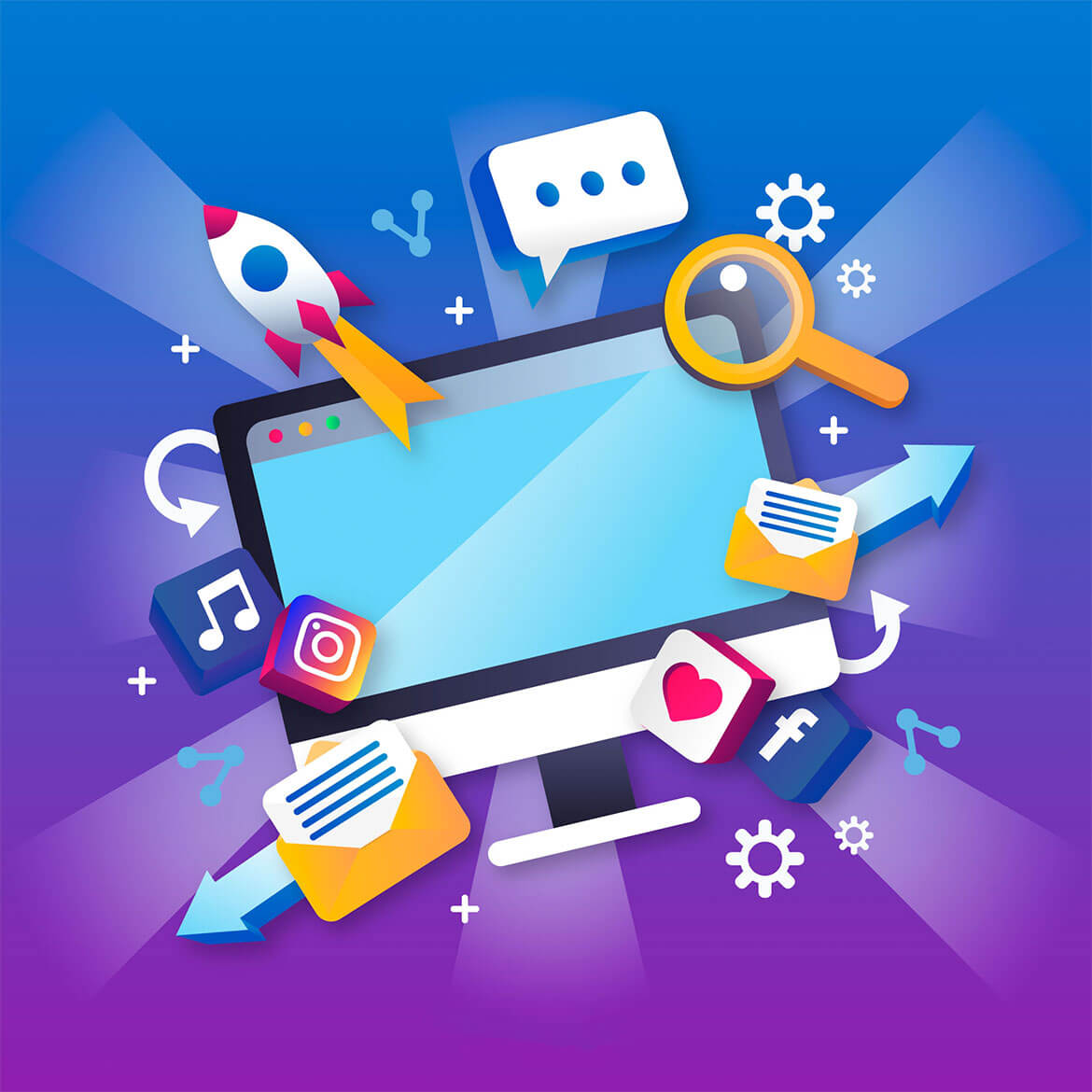 4. Take Advantage Of Automation Tools: Automation tools such as Hootsuite can help.
streamline the process of managing multiple ad campaigns across different platforms simultaneously. These tools also allow you to track analytics and optimize campaigns quickly and easily without having to manually monitor them yourself or hire someone else to do so for you.
5. Focus On Quality Over Quantity: Quality should always take precedence when creating paid social media ads because it will help ensure that your message reaches its intended audience in the most effective way possible. Make sure that each ad contains a clear call-to-action and effective visuals that grab attention and drive conversions rather than relying on quantity alone.
6. Monitor The Results Of Each Campaign Closely: Keep close tabs on how each ad campaign is performing by monitoring its metrics such as impressions, clicks, conversions, cost per click (CPC), cost per acquisition (CPA), etcetera in order to identify which elements are working well and which ones need improvement or further optimization from other sources such as SEO or content marketing initiatives etcetera.
7. Track Competitors Ads As Well: It's important that you keep an eye out for what competitors are doing in terms of their own paid social media advertising efforts so that yours stand out from theirs in terms of content quality, creativity, engagement levels etcetera . This will help ensure that yours get noticed above theirs by potential customers who might otherwise have gone over there instead due to not being able differentiate between similar offerings from both sides.
Important Questions To Ask:
Does the channel reach my intended audience?
Is the channel sustainable and affordable within my company's marketing budget?
Will I be able to measure the success of the channel?
Does the channel allow me to express my brand's intended message?
Do the channels I'm considering work together to convey my message?
Always Remember Your Goals!
Establishing a solid vision for your business is the first step to planning your digital marketing budget. Always keep your final goals in sight when organising anything for your company. When deciding which steps to take next in your business, ask yourself how they will help you achieve the goals you outlined in Step #1. This will ensure that you stay on track and prevent you from spending your budget on anything that won't help you achieve.
Paid social media ads can be an effective way for businesses looking to scale up their operations quickly while still staying within budget constraints.
By utilizing targeting options , taking advantage of automation tools , focusing on quality over quantity , monitoring results closely , tracking competitor's ads , and making sure all creative elements are up-to-date , businesses can ensure they're getting maximum ROI out their paid social media advertising efforts . Ultimately , businesses should look at these 7 tips as guidelines rather than absolutes since every situation is unique and requires careful consideration when implementing new strategies into existing ones . With these tips in mind though , businesses should find themselves one step closer towards achieving success through paid social media advertising!
"Thank you for helping scale my online Ecommerce shopify store from $30,221 a month to over $155,000 a month in less than 6 months and I still growing! I have tried everything from ad agencies that charged an arm and leg to running my own Facebook, TikTok and Google search paid ads but nothing worked for my business till your client success team reached out to me and I decided to give it a try because I had nothing to lose. It was amazing how you and your team were able to scale and convert sales!"  

Steve F (Ecommerce Business Owner)
As your budget progresses and evolves, continue referring to your SMART objectives. Stay focused and remember your goals – they will always inform what your next step will be!
At DEMAND GROWTH DIGITAL we specialize in implementing the most cost effective results driven paid social media ads that propel your company towards success and we will help scale your business today!
For Your Free Marketing Plan and Consultation, click the FREE Marketing Plan button now!