How To Increase Your ROI Through Scientific SEM
If you're looking for ways to increase your Return on Investment (ROI), scientific SEM is a powerful tool that can help you do just that. Scientific SEM, or Search Engine Marketing, is the practice of using search engine data and analytics to optimize your digital marketing efforts for maximum impact. Let's take a look at how scientific SEM can be used to maximize your ROI.
Using Data to Make Decisions
One of the most important aspects of scientific SEM is using data to make decisions about your digital marketing strategy. By collecting and analyzing data from your website, you can get valuable insights into what works and what doesn't when it comes to attracting customers. This allows you to make informed decisions about where you should invest your marketing budget and how you should allocate those funds in order to have the greatest impact on your ROI.
The first step is clearly identifying which goals you want to achieve. Get specific. Do you want to increase brand awareness? Are you all about locking in leads? Do you want to establish a strong network of influencers that can help you be discovered?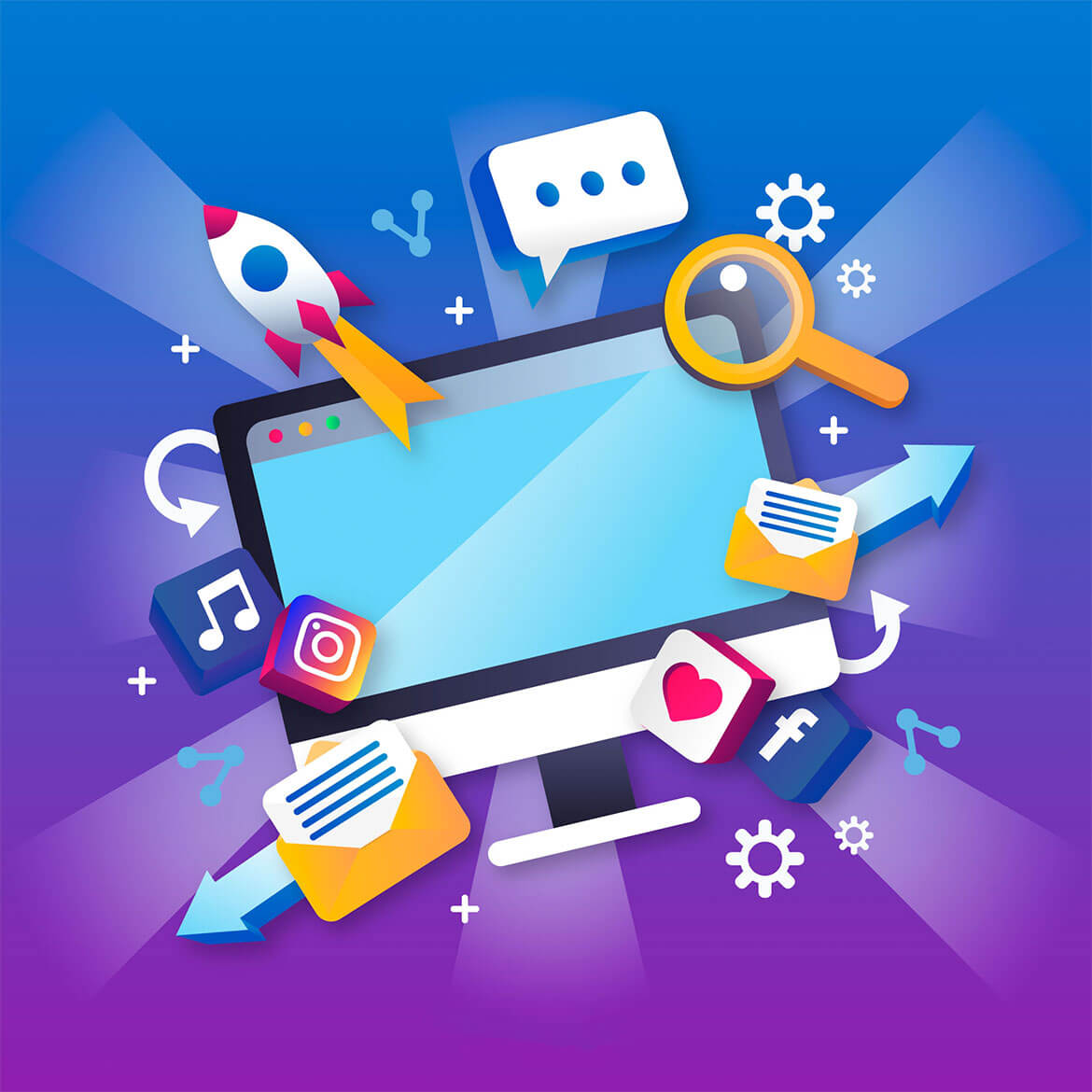 Another way that scientific SEM can help you increase ROI is by optimizing landing pages. With the right combination of keywords and content, scientific SEM can help ensure that your landing pages are designed in such a way as to maximize conversions—that is, turning visitors into paying customers. This requires careful analysis of user behavior, as well as monitoring which keywords and phrases are driving traffic to your website. Armed with this information, you can then optimize your landing pages for maximum conversion rates.
Does the channel reach my intended audience?
Is the channel sustainable and affordable within my company's marketing budget?
Will I be able to measure the success of the channel?
Does the channel allow me to express my brand's intended message?
Do the channels I'm considering work together to convey my message?
Analyzing Competitor Strategies
Finally, scientific SEM also allows you to analyze competitor strategies so that you can gain an edge over them in terms of ROI optimization. By studying their advertising campaigns and keyword strategies, it's possible to identify areas where they may be missing out on potential opportunities or making mistakes that could be costing them money—and by capitalizing on these mistakes or opportunities, you can potentially increase your own ROI as well.
Scientific SEM offers an effective way for business owners and marketers alike to increase their Return on Investment (ROI).
By using search engine data and analytics in an informed manner, it's possible to optimize digital marketing campaigns for maximum effectiveness and impact—which in turn translates into more sales and higher profits down the line. So if increasing ROI is one of your primary goals when it comes to business growth, consider leveraging the power of scientific SEM today!
"Thank you for helping scale my online Ecommerce shopify store from $30,221 a month to over $155,000 a month in less than 6 months and I still growing! I have tried everything from ad agencies that charged an arm and leg to running my own Facebook, TikTok and Google search paid ads but nothing worked for my business till your client success team reached out to me and I decided to give it a try because I had nothing to lose. It was amazing how you and your team were able to scale and convert sales!"  

Steve F (Ecommerce Business Owner)
As your budget progresses and evolves, continue referring to your SMART objectives. Stay focused and remember your goals – they will always inform what your next step will be!