How to Market Your Invisalign Services to Attract New Dental Patients For Your Practice Fast
How to Market Your Invisalign Services to Attract New Dental Patients For Your Practice Fast
As a dentist who offers Invisalign services, you may have noticed that it can be difficult to attract new patients to your practice. While Invisalign is a popular and effective treatment option, it can be challenging to stand out in a crowded market. However, with the right marketing strategies, you can increase your visibility and attract new patients to your practice. In this article, we will discuss how to market your Invisalign services to attract new dental patients for your practice fast.
1. Understand Your Target Audience
Before you begin any marketing efforts, it's essential to understand your target audience. Knowing who you want to reach and what their needs and concerns are will help you create more effective marketing messages. In the case of Invisalign services, your target audience is likely adults who want to straighten their teeth without traditional braces. They may be concerned about the appearance of traditional braces or the discomfort they can cause.
2. Highlight the Benefits of Invisalign
When marketing your Invisalign services, it's crucial to focus on the benefits. Highlighting the advantages of Invisalign, such as the clear aligners, comfortable fit, and the ability to remove them for eating and cleaning, can help attract new patients to your practice. You can also emphasize the shorter treatment time compared to traditional braces and the ability to treat a wide range of orthodontic issues.
3. Use Social Media
Social media can be a powerful tool for marketing your Invisalign services. Platforms like Facebook, Instagram, and Twitter can help you reach a broader audience and engage with potential patients. Consider creating social media posts that showcase before-and-after photos of Invisalign patients, promote special offers, and share educational content about Invisalign.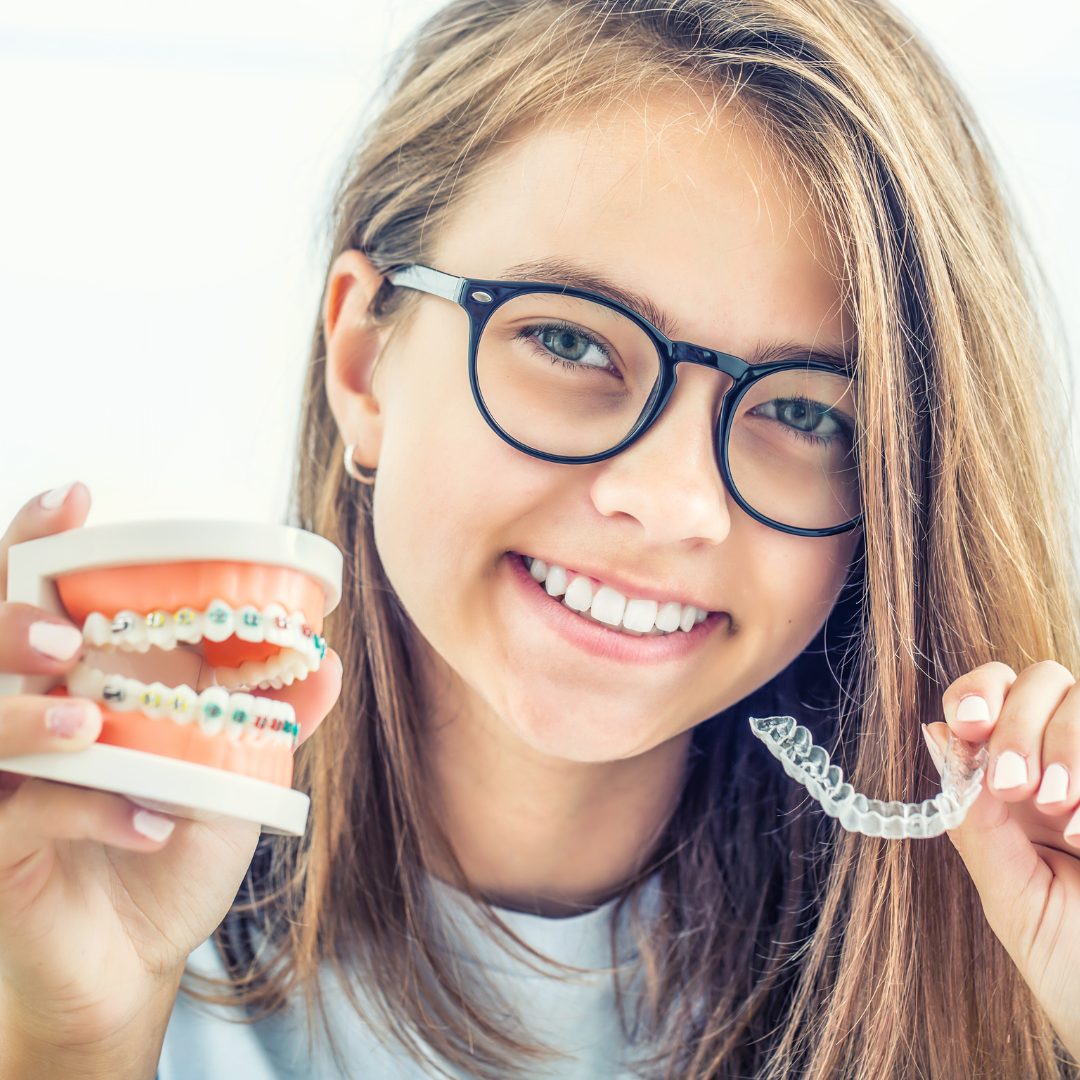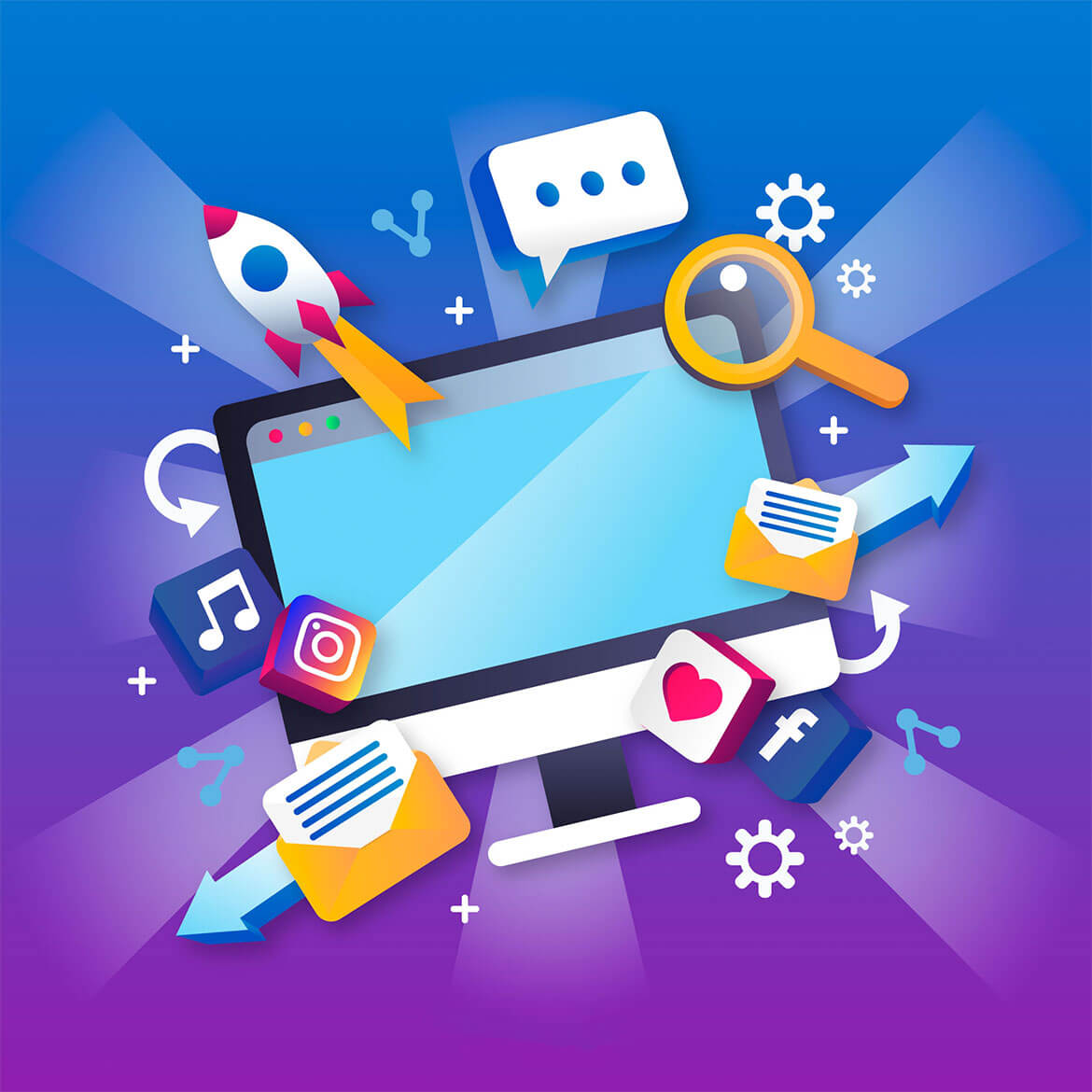 4. Optimize Your Website for Search Engines
Search engine optimization (SEO) is critical to ensuring that your website appears at the top of search engine results when potential patients are searching for Invisalign services. By optimizing your website with relevant keywords, creating high-quality content, and building backlinks, you can improve your website's ranking and attract more visitors.
5. Offer Special Promotions
Offering special promotions, such as discounted or free consultations or a discount on Invisalign treatment, can be an effective way to attract new patients to your practice. Consider partnering with local businesses or influencers to promote your offers and reach a wider audience.
6. Leverage Online Reviews
Online reviews can be a powerful marketing tool, as they provide social proof that your Invisalign services are effective and trustworthy. Encourage your satisfied patients to leave reviews on platforms like Google My Business, Yelp, and Facebook. You can also feature these reviews on your website and social media pages.
Does the channel reach my intended audience?
Is the channel sustainable and affordable within my company's marketing budget?
Will I be able to measure the success of the channel?
Does the channel allow me to express my brand's intended message?
Do the channels I'm considering work together to convey my message?
7. Partner with Referral Sources
Partnering with other healthcare professionals or businesses can be a great way to attract new patients to your practice. Consider reaching out to local orthodontists, dentists, or even fitness studios or salons to see if they would be interested in referring their clients to your practice for Invisalign treatment.
8. Attend Local Events
Attending local events, such as health fairs or community festivals, can be an effective way to reach potential patients in your area. Consider setting up a booth and offering free consultations or promotional items to attract visitors to your booth.
Demand Growth Digital has been a game-changer for my dental practice offering Invisalign treatment. They helped me create a tailored marketing plan that targeted my ideal patient demographic using social media, YouTube, SEO, marketing automation software and other digital marketing tactics. Since working with them, I've seen a significant increase in new patient inquiries and appointments for Invisalign treatment. They've also helped me improve the patient experience, which has led to higher patient satisfaction and retention. If you're a dentist looking to attract more patients to your practice offering Invisalign treatment, I highly recommend working with them.

Charles  M (Dentist – Specializing in Invisalign braces)
9. Create Educational Content
Creating educational content, such as blog posts, videos, or infographics, can help position you as an authority on Invisalign treatment and attract potential patients to your website. Consider addressing common questions or concerns about Invisalign or creating content that showcases the benefits of Invisalign treatment.