Many Businesses Have Adopted IV Infusion and Ketamine Infusion Therapy As Profitable Services
However, if you want to increase the success of your practice, there are certain steps you can take to ensure that it is successful. In this blog post, we will discuss the best methods for growing your IV infusion and ketamine infusion therapy practice.
Create a Website & SEO Strategy
Having an online presence is essential for any business these days. You need a great website to showcase all of the services your practice offers so potential clients can learn about them and schedule appointments. Additionally, make sure you develop an SEO strategy for your website as well. This will help optimize your visibility online, which means more people will see your website and you will have a greater chance to provide your product or service to a larger audience.
Develop a Comprehensive Marketing Plan
Once you have developed a website and SEO plan, it's time to create a comprehensive marketing plan that includes various strategies such as content marketing, email campaigns, social media campaigns, etc. Developing targeted campaigns on different channels can help get the word out about your practice and reach new audiences who may not otherwise know about it. Additionally, make sure you track how effective each campaign is so you can adjust accordingly if necessary.
In addition to the tips mentioned above, there are a few other tactics that IV Infusion clinics and Ketamine infusion therapy clinics can use to generate qualified leads and appointments to Grow Their Practice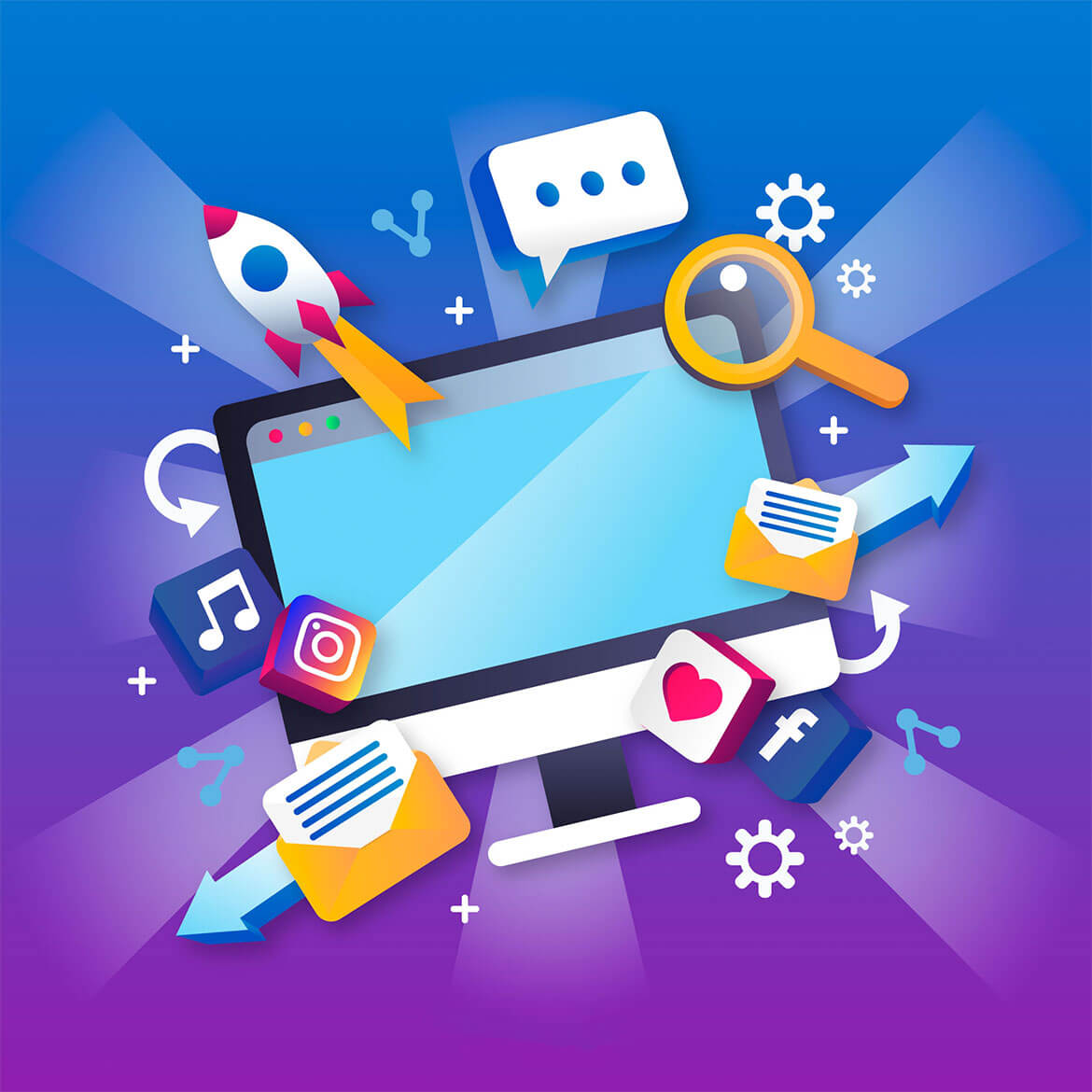 Engage with Your Audience
Engaging with your audience is key when trying to increase the success of any business venture. Engaging with customers on social media or via email newsletters is one way to stay in touch with them while keeping them informed about new services or promotions you are offering. Additionally, responding promptly to customer inquiries shows that you care about their needs and wants them to have the best possible experience with your business. This type of engagement builds trust between customers and helps further establish loyalty towards your brand over time.
By Implementing These Additional Tactics IV Therapy & Ketamine Therapy Clinics Can Effectively Grow Their Business
By implementing these tactics in addition to the strategies mentioned earlier, IV Therapy and Ketamine Therapy Clinics can effectively generate qualified leads and appointments and grow their business. It's important to regularly review and assess the effectiveness of these tactics and make adjustments as needed to ensure the best results. With a strong marketing strategy in place, your practice can attract and retain a steady stream of patients from qualified leads and appointments.
Increasing the success of any IV infusion and ketamine infusion therapy practice takes effort but can be done through careful planning and strategic implementation of marketing tactics such as creating an optimized website with an SEO strategy in place, developing comprehensive marketing plans that span various channels, engaging with customers through social media or email newsletters, etc. With some dedication and hard work these strategies can help ensure that your practice is successful in no time!
You may also want to read our post on Why Use Paid Social Media Ads To Scale Your IV Infusion and Ketamine Infusion Therapy Practice.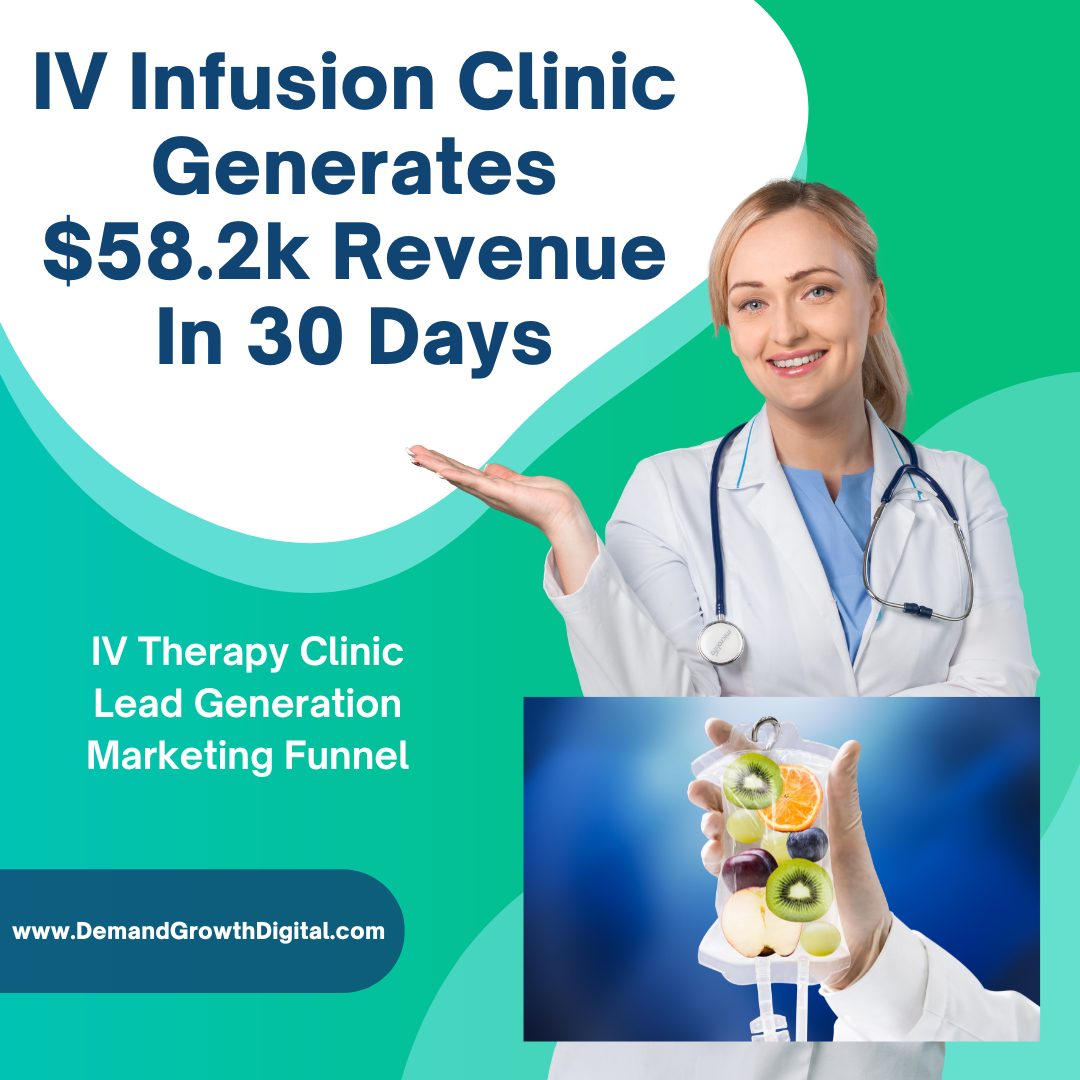 Always Remember Your Goals!
Establishing a solid vision for your business is the first step to planning your digital marketing budget. Always keep your final goals in sight when organizing anything for your company. When deciding which steps to take next in your business, ask yourself how they will help you achieve the goals you outlined in Step #1. This will ensure that you stay on track and prevent you from spending your budget on anything that won't help you achieve.
"I'm the founder and owner of an integrative and wellness medical clinic and have always struggled to bring in new patients but after I've been in contact with your company, I have nothing but praises for you and your team. Your team have helped our practice increase our appointments set and revenue by almost 130% in 3 months creating a predictable system to generate new qualified leads. Thank you so much! I recommend your medical & wellness marketing services! ".  

~ Jane B (Integrative Medicine & Wellness Clinic Owner)

 
At DEMAND GROWTH DIGITAL we specialize in implementing the most cost effective results driven IV Infusion and Ketamine Infusion therapy marketing that propels your clinic towards success and we will help scale your practice all the way!
For Your Free Marketing Plan and Consultation, click the FREE Marketing Plan button now!